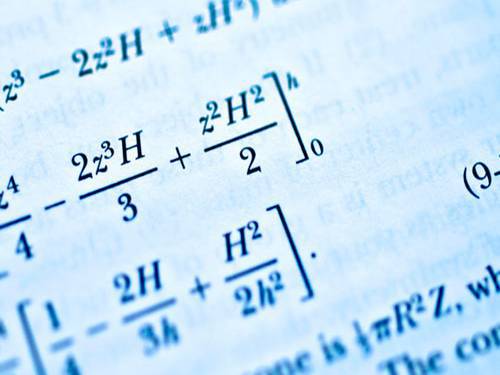 Description
​PERIDOT systems - No.1 Institute In Chennai Training Provide by MNC FacultyFree Demo Class 100% Placement
       Peridot is proud to introduce job oriented IT Training courses with globally accredited certification on all platforms that have wider scope in the existing IT Job Market. These platforms are picked after a thorough research and analysis based upon the existing and prospective IT industry in mind.
       "SAP MM" is all about managing the materials i.e the resources of an organization. These resources include man, manpower and materials. The main functionality within MM includes purchasing, Inventory management, valuation and assignment, batch management and classification. SAP Materials management covers all tasks within the supply chain, including consumption-based planning, planning, vendor evaluation and invoice verification. It also includes inventory and warehouse management to manage stock until usage dictates the cycle should begin again.
Venue:
Peridot Systems,
Kamatchi Krupa Apts,
No: 84/8, Ground Floor,
Venkatarathinam main street,
Venkatarathinam Nagar, LB Road,
Adyar, Chennai, tamil nadu- 600020.
Landline : 044 - 4211 5526.
Mobile : 91-9952010141(Selvakumar)
: Uncaught Error: Class 'Memcached' not found in /mnt/www-data/www/tuffclassified/oc-content/themes/shopclass/includes/cacheModal/cacheClass/memcacheCache.php:44 Stack trace: #0 /mnt/www-data/www/tuffclassified/oc-content/themes/shopclass/includes/cacheModal/tfcCache.php(55): memcacheCache->__construct() #1 /mnt/www-data/www/tuffclassified/oc-content/themes/shopclass/includes/related-ads.php(77): tfcCache->__construct() #2 /mnt/www-data/www/tuffclassified/oc-content/themes/shopclass/item.php(197): tfc_related_ads() #3 /mnt/www-data/www/tuffclassified/oc-includes/osclass/helpers/hDefines.php(238): require('/mnt/www-data/w...') #4 /mnt/www-data/www/tuffclassified/oc-includes/osclass/controller/item.php(662): osc_current_web_theme_path('item.php') #5 /mnt/www-data/www/tuffclassified/oc-includes/osclass/controller/item.php(653): CWebItem->doView('item.php') #6 /mnt/www-data/www/tuffclassified/index.php(97): CWebItem->doModel() #7 {main} thrown in