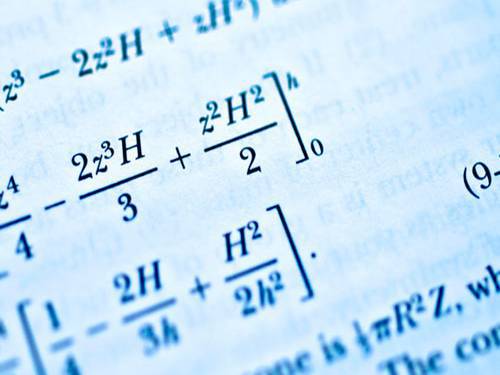 Description
Warm Greetings from Besant Technologies!!!
Besant Technologies welcome trainees for SAP BI Training. The Training will be given by the professionals working in MNC's with 8+ years of experience. So the training will be based on the real time projects.
SAP BI Training given by the professional Trainers will help you to set your carrer in SAP. The Training will be based on 80% practical oriented so that it can be helpful for trainees to work in an corporate in the field SAP.
The following Topics will be covered in SAP BI:
ü  Modeling
ü  Extraction ü  Administration ü  Reporting ü  BW7.3 Features
We are conducting FREE SAP Demo class in every weekend for the new students which help them to know more about SAP before joining with us.
Do visit the following address for more details:
Ms.Archana,
Besant Technologies,
No.24, Nagendra Nagar,
Velachery Main Road,
Velachery, Chennai - 600 042
Tamil Nadu, India
Phone : +91-996 252 8293 | 996 252 8294
e-mail id :besanttech@gmail.com
: Uncaught Error: Class 'Memcached' not found in /mnt/www-data/www/tuffclassified/oc-content/themes/shopclass/includes/cacheModal/cacheClass/memcacheCache.php:44 Stack trace: #0 /mnt/www-data/www/tuffclassified/oc-content/themes/shopclass/includes/cacheModal/tfcCache.php(55): memcacheCache->__construct() #1 /mnt/www-data/www/tuffclassified/oc-content/themes/shopclass/includes/related-ads.php(77): tfcCache->__construct() #2 /mnt/www-data/www/tuffclassified/oc-content/themes/shopclass/item.php(197): tfc_related_ads() #3 /mnt/www-data/www/tuffclassified/oc-includes/osclass/helpers/hDefines.php(238): require('/mnt/www-data/w...') #4 /mnt/www-data/www/tuffclassified/oc-includes/osclass/controller/item.php(662): osc_current_web_theme_path('item.php') #5 /mnt/www-data/www/tuffclassified/oc-includes/osclass/controller/item.php(653): CWebItem->doView('item.php') #6 /mnt/www-data/www/tuffclassified/index.php(97): CWebItem->doModel() #7 {main} thrown in