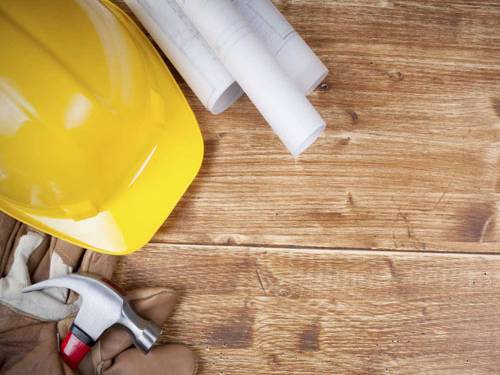 Description
BEST RIA CENTRE NEAR MADIWALA BANGALORE, SYSTEMS DOMAIN
Rich Internet Applications provide the end user with an interface that is faster and more responsive than traditional applications. Rich Internet Applications normally runs inside a Web browser and usually does not require software installation on the client side to work.
Rich Internet Applications
A combination of desktop and web applications.


Easy to install on the client (just needs browser).


Operating system Independent.


Asynchronous communication (reload without refresh).


Reduced server-client communication.


Might even work off-line.


Course Contents
Vol I:-
VOL II:-
VOL III:-
Cake PHP


Drupal


Joomla


Smarty


Ajax


For more details:
Contact:
Name: Hema
Systems Domain Pvt. Ltd. #22nd, 2nd Floor, Above Bombay Dyeing Show Room, 5th Cross, 5th Block, Kormangala, Bangalore-560034
Phone: 080-25630346 / 25630347
Mobile: 9844507800
: Uncaught Error: Class 'Memcached' not found in /mnt/www-data/www/tuffclassified/oc-content/themes/shopclass/includes/cacheModal/cacheClass/memcacheCache.php:44 Stack trace: #0 /mnt/www-data/www/tuffclassified/oc-content/themes/shopclass/includes/cacheModal/tfcCache.php(55): memcacheCache->__construct() #1 /mnt/www-data/www/tuffclassified/oc-content/themes/shopclass/includes/related-ads.php(77): tfcCache->__construct() #2 /mnt/www-data/www/tuffclassified/oc-content/themes/shopclass/item.php(197): tfc_related_ads() #3 /mnt/www-data/www/tuffclassified/oc-includes/osclass/helpers/hDefines.php(238): require('/mnt/www-data/w...') #4 /mnt/www-data/www/tuffclassified/oc-includes/osclass/controller/item.php(662): osc_current_web_theme_path('item.php') #5 /mnt/www-data/www/tuffclassified/oc-includes/osclass/controller/item.php(653): CWebItem->doView('item.php') #6 /mnt/www-data/www/tuffclassified/index.php(97): CWebItem->doModel() #7 {main} thrown in