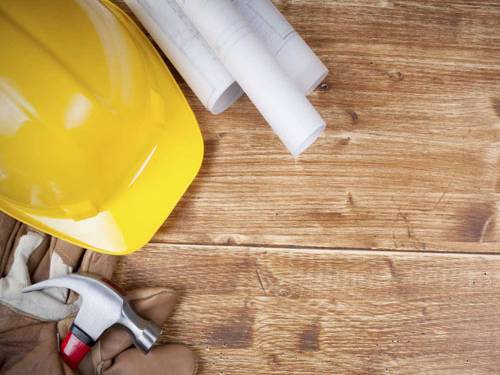 Description
Pneumatic Bending Machines india Produced by : Sonia INDUSTRIES PVT. LTD is a famous and trusted name in the field of Manufacturing and Distributing in india.
it makes Power Press,Scratching Machine,Emery Polishing Machine,Hydraulic Riveting Machine,Oval Lid Trimming Machine as per customer requirements of the line.
We manufacture superior quality of Presure Cooker & Dies Made from quality raw materialSonia Industries is recognized as a leader in the Pressure Cooker Manufacturing plant industry due to its long history of innovation,With its vast experience in manufacturing pressure cooker plant and to more adequately meet the needs of the consumer,in 1988 the company introduced the first pressure cooker plant.
For more information visit at:-www.soniaindustries.com


Office Address

Mohanjeet Singh (Managing Director)

80, Street # 9, Railway Road,

Samay Pur Ind. Area, Delhi-110042


soniaindustries@soniaindustries.com

soniaindustries1988@gmail.com

+91-9811282632

+91-11-27895513
: Uncaught Error: Class 'Memcached' not found in /mnt/www-data/www/tuffclassified/oc-content/themes/shopclass/includes/cacheModal/cacheClass/memcacheCache.php:44 Stack trace: #0 /mnt/www-data/www/tuffclassified/oc-content/themes/shopclass/includes/cacheModal/tfcCache.php(55): memcacheCache->__construct() #1 /mnt/www-data/www/tuffclassified/oc-content/themes/shopclass/includes/related-ads.php(77): tfcCache->__construct() #2 /mnt/www-data/www/tuffclassified/oc-content/themes/shopclass/item.php(197): tfc_related_ads() #3 /mnt/www-data/www/tuffclassified/oc-includes/osclass/helpers/hDefines.php(238): require('/mnt/www-data/w...') #4 /mnt/www-data/www/tuffclassified/oc-includes/osclass/controller/item.php(662): osc_current_web_theme_path('item.php') #5 /mnt/www-data/www/tuffclassified/oc-includes/osclass/controller/item.php(653): CWebItem->doView('item.php') #6 /mnt/www-data/www/tuffclassified/index.php(97): CWebItem->doModel() #7 {main} thrown in