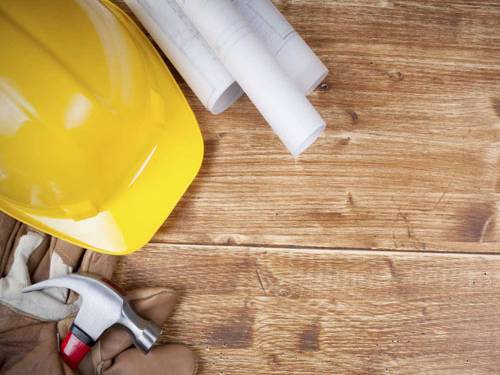 Description
Peridot system is the leading training institute in chennai. Best training is provided by our expert trainers on oracle HRMS. Excellent infrastructure is available for the students and feasible cost is provided by our institute. Lab can be access upto 6 months and technical support is provided upto 1 year. Join at peridot system and make your future bright in IT industry.
BENEFITS


trainers in our institute are well experienced IT professionals with 5+ years of experience


guidance is provided by our trainers throughout training period


free interview preparation


batch size is limited


free professional resume preparation


interactive classes


100% placement assurance


ORACLE HRMS SYLLABUS


organization hierarchy and classification


features of data track


self service HR


HR recruitment


setup and maintains the checklist


manage documents


configure SIT and EIT


view payroll and results


use balance and dimensions


configure oracle approve and management


assignment process results


HRMS profiles


use profile options for CWB and etc..


please contact,if you have any queries
MOBILE NO: 8056102481
MAIL ID: papitha.v@peridotsystems.in
WEBSITE: WWW.PERIDOT SYSTEMS.IN
: Uncaught Error: Class 'Memcached' not found in /mnt/www-data/www/tuffclassified/oc-content/themes/shopclass/includes/cacheModal/cacheClass/memcacheCache.php:44 Stack trace: #0 /mnt/www-data/www/tuffclassified/oc-content/themes/shopclass/includes/cacheModal/tfcCache.php(55): memcacheCache->__construct() #1 /mnt/www-data/www/tuffclassified/oc-content/themes/shopclass/includes/related-ads.php(77): tfcCache->__construct() #2 /mnt/www-data/www/tuffclassified/oc-content/themes/shopclass/item.php(197): tfc_related_ads() #3 /mnt/www-data/www/tuffclassified/oc-includes/osclass/helpers/hDefines.php(238): require('/mnt/www-data/w...') #4 /mnt/www-data/www/tuffclassified/oc-includes/osclass/controller/item.php(662): osc_current_web_theme_path('item.php') #5 /mnt/www-data/www/tuffclassified/oc-includes/osclass/controller/item.php(653): CWebItem->doView('item.php') #6 /mnt/www-data/www/tuffclassified/index.php(97): CWebItem->doModel() #7 {main} thrown in