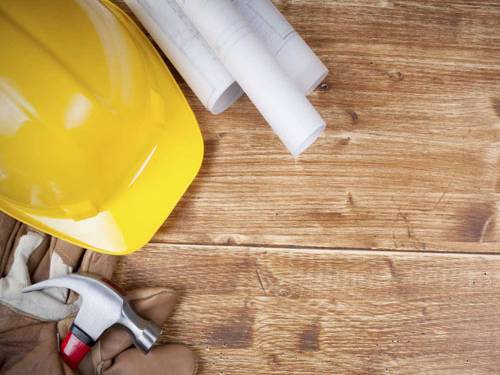 Description
Digital Marketing training is offered by peridot systems in Chennai from experienced trainers having more than 10 years of working experience in the corresponding domains. The training will be of practical basis with the current and latest syllabus content. Course materials will be offered.
Highlights of Peridot:


Experienced staffs


Technical support till placement


Reasonable fee


Practical oriented training


Free lab access


Free software installations


Clear explanations with needed examples and case studies


Demo classes


Support till placement


Course completion certificate


Digital Marketing:
Digital marketing deals with the promotion of brand and products in more than one forms of electronic media. It is an area to educate students in an initiative designed manner.
Course content for Digital Marketing:


Basics of Digital Marketing


SEO(search engine optimization)


On page optimization


Off page optimization


Social Media Optimization


Social Media Marketing


Mobile marketing


Online marketing


Popularity


Linking


Online advertising


Tags= Digital Marketing training in Chennai|| Best Digital Marketing Training institute in Chennai
For further details contact us:
Mail us :papitha.v@peridotsystems.in
Ph-8056102481
Landline-044-42115526.
Venue:
Kamatchi Krupa Apts,
No: 84/8, Ground Floor,
Venkatarathinam Nagar,
LB Road, Adyar, Chennai,
Tamil Nadu - 600020
: Uncaught Error: Class 'Memcached' not found in /mnt/www-data/www/tuffclassified/oc-content/themes/shopclass/includes/cacheModal/cacheClass/memcacheCache.php:44 Stack trace: #0 /mnt/www-data/www/tuffclassified/oc-content/themes/shopclass/includes/cacheModal/tfcCache.php(55): memcacheCache->__construct() #1 /mnt/www-data/www/tuffclassified/oc-content/themes/shopclass/includes/related-ads.php(77): tfcCache->__construct() #2 /mnt/www-data/www/tuffclassified/oc-content/themes/shopclass/item.php(197): tfc_related_ads() #3 /mnt/www-data/www/tuffclassified/oc-includes/osclass/helpers/hDefines.php(238): require('/mnt/www-data/w...') #4 /mnt/www-data/www/tuffclassified/oc-includes/osclass/controller/item.php(662): osc_current_web_theme_path('item.php') #5 /mnt/www-data/www/tuffclassified/oc-includes/osclass/controller/item.php(653): CWebItem->doView('item.php') #6 /mnt/www-data/www/tuffclassified/index.php(97): CWebItem->doModel() #7 {main} thrown in