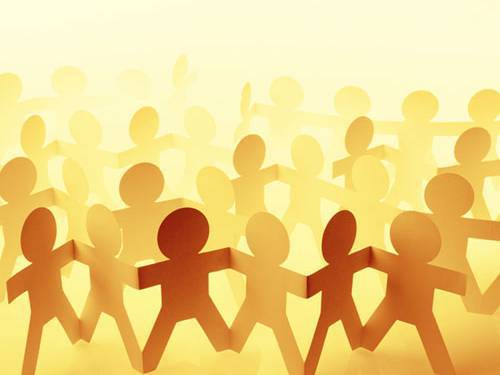 Description
Learn with International Coach Beejay. Attend 90 Minute Weekend Webinar on American Accent for IT Professionals to gain proficiency for tomorrow's Online Meeting. The biggest gains are confidence that flows over into technical competence with right pronunciation and voice projection techniques.
Sounding good has never been easier. Get S M A R T Block your calendar March 25th 2015 and Log in for 90 minutes!!! Sign up to receive Meeting ID.
Early Birds have great benefits. Check it out. Join Beejay's Online Webinar for a definitive understanding about American Accent and how you could make it in the Big League!
Experience the charm of Digital Learning from your Desktop or Laptop, at home or workplace.
Visit http://www.beejaysenglish.com/american-accent-training.html to get access and confirm participation.
Call 9704674382 or 7382547295