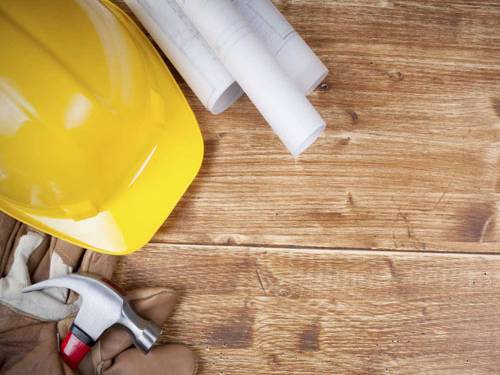 Description
We are leading Investigative Agency specializing in Employee Background Screening, Risk Mitigation Services and Complex Fraud Investigations. If you are an organization considering setting up the Fraud Risk Management Services, you have come to the right place.
Our customers in this space include India's leading IT, ITES, Manufacturing and Non IT Sector Companies.
The various types of Services that we offer Residential Address Check, Character Reference Check, Employment Record Check, Academic Record Check, Criminal Record Check, Database Search, Drug Tests of laboratories , Court record check/ Identification check/Medical test.
We provide the insight you need to reduce risk and improve profitability by helping you safeguard transactions, identify trustworthy customers and partners.
For more details contact Call 9885679524.
: Uncaught Error: Class 'Memcached' not found in /mnt/www-data/www/tuffclassified/oc-content/themes/shopclass/includes/cacheModal/cacheClass/memcacheCache.php:44 Stack trace: #0 /mnt/www-data/www/tuffclassified/oc-content/themes/shopclass/includes/cacheModal/tfcCache.php(55): memcacheCache->__construct() #1 /mnt/www-data/www/tuffclassified/oc-content/themes/shopclass/includes/related-ads.php(77): tfcCache->__construct() #2 /mnt/www-data/www/tuffclassified/oc-content/themes/shopclass/item.php(197): tfc_related_ads() #3 /mnt/www-data/www/tuffclassified/oc-includes/osclass/helpers/hDefines.php(238): require('/mnt/www-data/w...') #4 /mnt/www-data/www/tuffclassified/oc-includes/osclass/controller/item.php(662): osc_current_web_theme_path('item.php') #5 /mnt/www-data/www/tuffclassified/oc-includes/osclass/controller/item.php(653): CWebItem->doView('item.php') #6 /mnt/www-data/www/tuffclassified/index.php(97): CWebItem->doModel() #7 {main} thrown in