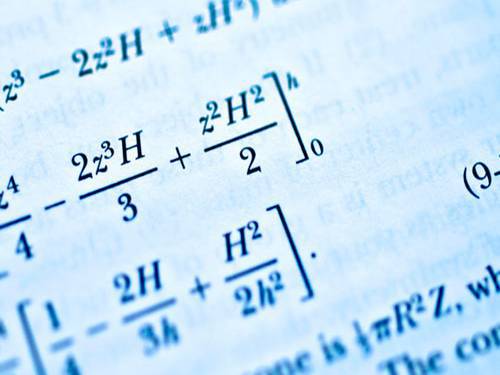 Description
AFD India has introduced classroom coaching Program – for NID GDPD, NID PGDPD , IDC, IIsc, IIT DOD, IIT Delhi, IIT Kanpur , Srishti, DJ Academy & MIT.
The course is hands on and covers Clay Modeling, 3 D modeling, Audio Visual tests, Doodling, Material Exploration, Portfolio Review and Mock interviews. A very exciting and immensely motivating experience before the actual test. Faculties are NID, IDC, IIT graduates.
Our Centers: Delhi, Bangalore, Cochin & Chennai.
Next batch starting from April 1st 2015
: Uncaught Error: Class 'Memcached' not found in /mnt/www-data/www/tuffclassified/oc-content/themes/shopclass/includes/cacheModal/cacheClass/memcacheCache.php:44 Stack trace: #0 /mnt/www-data/www/tuffclassified/oc-content/themes/shopclass/includes/cacheModal/tfcCache.php(55): memcacheCache->__construct() #1 /mnt/www-data/www/tuffclassified/oc-content/themes/shopclass/includes/related-ads.php(77): tfcCache->__construct() #2 /mnt/www-data/www/tuffclassified/oc-content/themes/shopclass/item.php(197): tfc_related_ads() #3 /mnt/www-data/www/tuffclassified/oc-includes/osclass/helpers/hDefines.php(238): require('/mnt/www-data/w...') #4 /mnt/www-data/www/tuffclassified/oc-includes/osclass/controller/item.php(662): osc_current_web_theme_path('item.php') #5 /mnt/www-data/www/tuffclassified/oc-includes/osclass/controller/item.php(653): CWebItem->doView('item.php') #6 /mnt/www-data/www/tuffclassified/index.php(97): CWebItem->doModel() #7 {main} thrown in