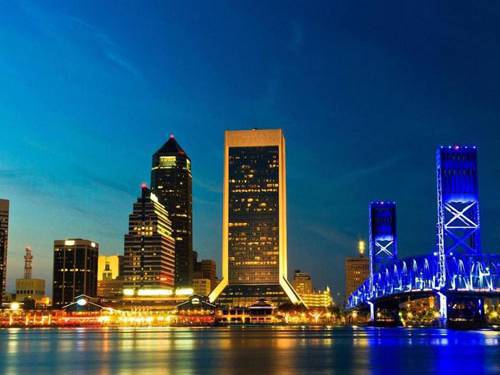 Description
NBR Classic, a masterpiece multistorey apartment is brought to you from the grandeur of nature, Accessible Roads, Well Developed Residential Atmosphere with verdant landscape of serenity.
The environment is fuelled with lots of open area allowing soothing air all around, the pictorial view of adjacent residential units brings you the perfect blend of luxury lifestyle with commercial affordability.
NBR Classic is easily accessible through different location entrances and is a highly preferred choice for Home Seekers. The reputed establishments all around our project get you greater appreciation in the near future making your investment choice a healthy decision.
NBR Classic is surrounded by top notch companies, famous hospitals, Financial Establishments, Education Institutions, Worship places, Entertainment places, Retail Units etc.
 Power Back up
    Lift
    Rain Water Harvesting
    Club House
    Party Hall
    Gym.
    Indoor Games
    Reserved Parks
    Security
    Water Storage
    Vaastu Compliant
    Children's play Area
    Green Space
    Intercom Facilities
Visit  nbrdevelopers.com
Visit facebook.com/nbrdevelopers
: Uncaught Error: Class 'Memcached' not found in /mnt/www-data/www/tuffclassified/oc-content/themes/shopclass/includes/cacheModal/cacheClass/memcacheCache.php:44 Stack trace: #0 /mnt/www-data/www/tuffclassified/oc-content/themes/shopclass/includes/cacheModal/tfcCache.php(55): memcacheCache->__construct() #1 /mnt/www-data/www/tuffclassified/oc-content/themes/shopclass/includes/related-ads.php(77): tfcCache->__construct() #2 /mnt/www-data/www/tuffclassified/oc-content/themes/shopclass/item.php(197): tfc_related_ads() #3 /mnt/www-data/www/tuffclassified/oc-includes/osclass/helpers/hDefines.php(238): require('/mnt/www-data/w...') #4 /mnt/www-data/www/tuffclassified/oc-includes/osclass/controller/item.php(662): osc_current_web_theme_path('item.php') #5 /mnt/www-data/www/tuffclassified/oc-includes/osclass/controller/item.php(653): CWebItem->doView('item.php') #6 /mnt/www-data/www/tuffclassified/index.php(97): CWebItem->doModel() #7 {main} thrown in