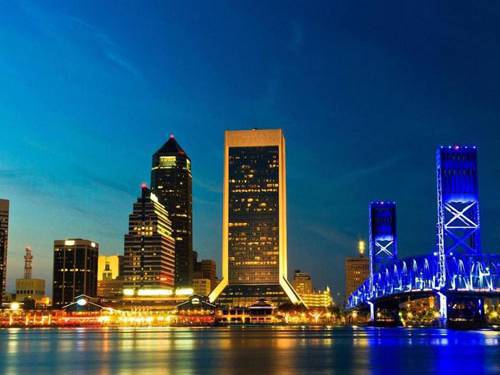 Description
Panchsheel Pebbles is provided towards customers so that they could enjoy all the required amenities at one location. The splendid 2 and 3 bhk residences can be establish at Sector-3, Vaishali. To provide an added comfort to the client, these flats can be bought in various sizes by the customers. It vary from 1035 to 1685 sq. ft. One should examine the previous projects of the client so that one has the capability to understand whether the identified project will serve entirely the same which they require. Somewhere it can not be easy in spite of that after one should go for their past inventiveness, one can realize the performance of developers through the years. One should take a look at their projects to guarantee whether they offer what they assure towards clients. This provides an obvious idea to clients to understand what kind of home they are suppose to buy.
The state-of-the-art architecture at these lavish flats at Panchsheel Pebbles Vaishali is designed in line with the global expectations associated with quality. If one is completing to find an flats containing all the amenities at a specific area then these types of high- class residences are the most desired destination for taking an flats.
In this project, one will also be able to examine whether the apartments and property one is about to buy will give vast returns on investment. The apartments all the way through this site are well-connected while using major destinations in the city which could make them the preference of the customers. These apartments at this project are overflowing with best quality facilities for the desired clients.
These opulent flats at Panchsheel Pebbles produce an earthquake resistant composition. The important component of this project is the location. These posh flats are situated at the place which is connected to NCR and Noida.
Visit Website: http://www.panchsheelpebbles.net.in/
: Uncaught Error: Class 'Memcached' not found in /mnt/www-data/www/tuffclassified/oc-content/themes/shopclass/includes/cacheModal/cacheClass/memcacheCache.php:44 Stack trace: #0 /mnt/www-data/www/tuffclassified/oc-content/themes/shopclass/includes/cacheModal/tfcCache.php(55): memcacheCache->__construct() #1 /mnt/www-data/www/tuffclassified/oc-content/themes/shopclass/includes/related-ads.php(77): tfcCache->__construct() #2 /mnt/www-data/www/tuffclassified/oc-content/themes/shopclass/item.php(197): tfc_related_ads() #3 /mnt/www-data/www/tuffclassified/oc-includes/osclass/helpers/hDefines.php(238): require('/mnt/www-data/w...') #4 /mnt/www-data/www/tuffclassified/oc-includes/osclass/controller/item.php(662): osc_current_web_theme_path('item.php') #5 /mnt/www-data/www/tuffclassified/oc-includes/osclass/controller/item.php(653): CWebItem->doView('item.php') #6 /mnt/www-data/www/tuffclassified/index.php(97): CWebItem->doModel() #7 {main} thrown in